Residential Window Tinting Services
Residential Window Tinting
With the development of new high tech Window Films Residential Window Tinting is not what it used to be. Your home windows don't have to be dark and reflective any more to stop the sun from fading your furnishings or cooling your home.
Fabrics, wallpaper, natural wood, rugs, photos and other valuables will fade when unfiltered sun and solar heat shines through your windows. Fade-protection: Our Window Films are designed to reduce the effects of solar heat and visible light on your furnishings and will block 99.9% of the sun's harmful ultraviolet rays which are the single largest cause of fading.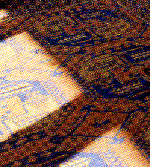 Fading: For most people, there are two primary reasons for installing window films: rejecting heat to increase comfort and fade protection from damaging UV rays for furnishings. Our films do both remarkably well. The pie chart below demonstrates the causes of fading.

Preserving Beauty and Enhancing Light
Inside and out, you've made a serious investment of both time and money in creating a beautiful home. Yet if the sun makes your home uncomfortably hot or fades your furnishings all your efforts will be diminished. With our Ceramic Window Films you can enjoy the benefits of a world-class window film while leaving the beauty of your home virtually unchanged. With Ceramic Window Films your home's exterior stays beautiful and from the interior, your view is as clear as your original window.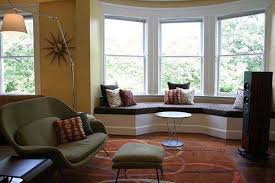 Familie safety. We can't prevent accidents but we sure can reduce the damage when disaster strikes. Safety and Security Window Films help keep flying glass from harming our children or inhabitants .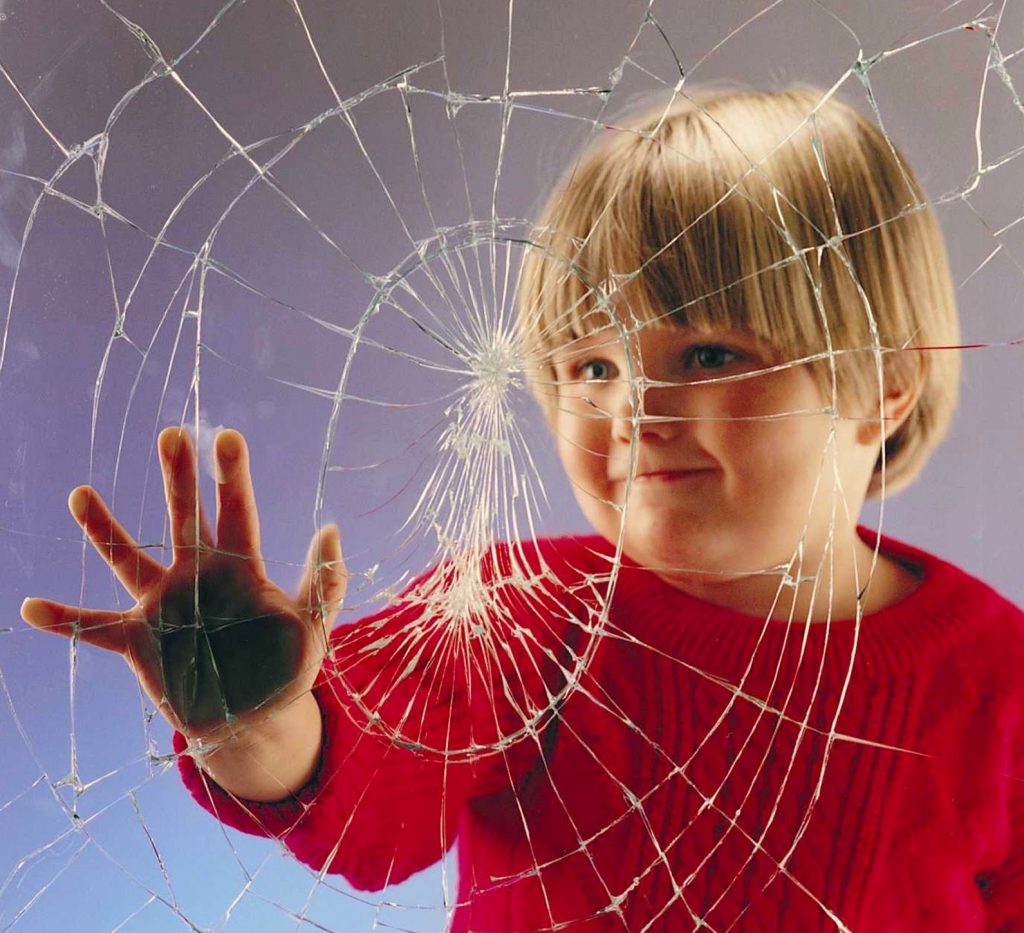 Save Money: Our Window Films also allow you to save money and enhance the comfort of your home all year round by reducing your air conditioning and heating cost. Our films help reduce up to 78% of the sun's heat that comes through the window by reflecting it away from your home. 
Ensure your peace of mind: Not only do our window films protect your home's interior they also help protect your family against skin cancer caused by daily UV exposure and reduce the amount of glare on TV and computer screens that comes into your home through your windows.
Of course there are many other reasons to install a quality Window Film from Adec, Inc. To summarize, here are the major reasons why you should consider installing window tint in your home:

Window Tinting reduces fading of your home furnishings and fabrics
Window Tinting can make your home less expensive to cool
Window Tinting Reduces glare and improves the comfort of your home
Window Tint can improve the safety and privacy of your home
Window Tint enhances the value and appearance of your home
Window Tint lowers Air Conditioning Costs
Inquiry & Estimates.  Need more Information ? Please contact us at info@adec3m.com or call us at 310-540-6399 and one of our knowledgeable representative will contact you to answer any questions you may have.
For additional information please take a look at our extensive Portfolio
You may contact us by filling in this form any time you need professional support or have any questions. You can also fill in the form to leave your comments or feedback.
Contact our Sales team today!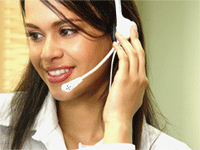 If what you are requesting is not available on this website or your question has not been answered please feel free to call us at 
310-540-6399 during the business hours of  8am – 5pm Monday – Friday or simply email us your contact information and one of our knowledgeable associates will be pleased to contact you, Thank you for your interest in our products and ADEC, Inc.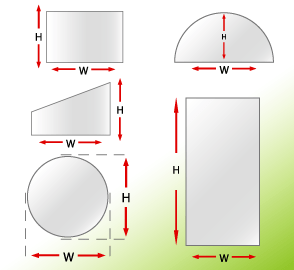 We are here to help and to find the right solutions for your Home or Business. Please tell us how we can help and what you are hoping to accomplish. For a quick over the phone Estimate please tell us the size and number of windows you have.
© All rights reserved Adec, Inc 2019