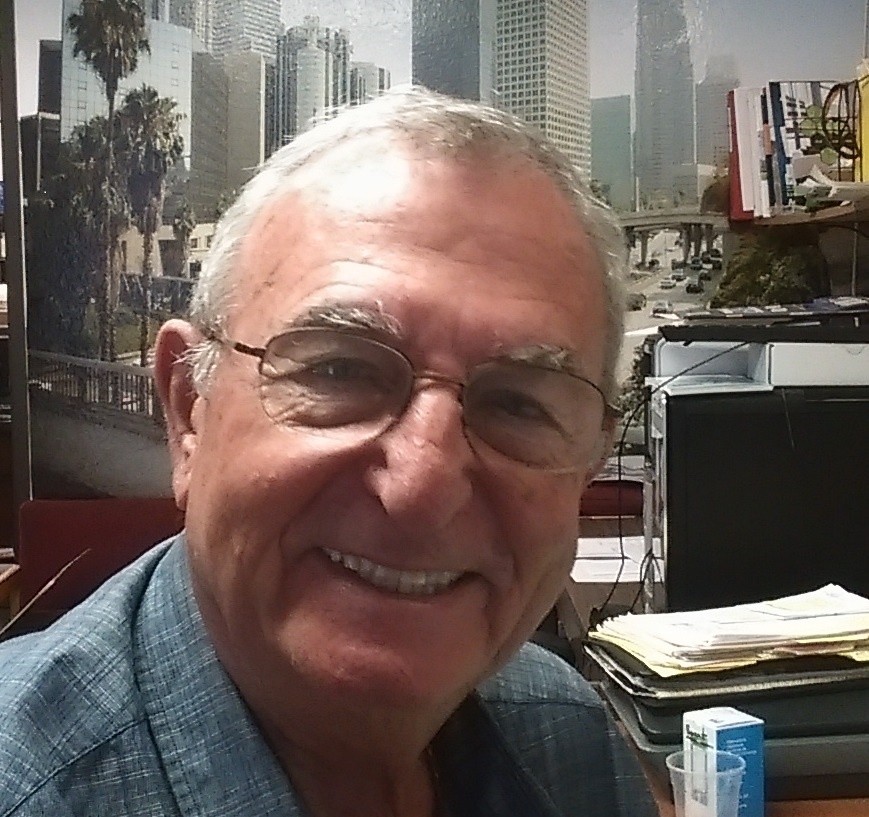 At 62 stories, the AON Center, towering over the sweeping vistas of Los Angeles, is one the world's tallest buildings. Build in 1974, the AON Center features windows from top to bottom. To control heat and glare, the building management contacted Adec, Inc in Torrance to help solve the problem.
Motivated to increase the building's energy efficiency and take advantage of energy rebates offers by the local Utility company, Operations Manager David Thompson asked to test the film's effectiveness before a go-ahead is given for a complete building installation. 
The film performed as expected and reduced the heat load by more than 20% when measured over a two month period.
These new innovative window films use new technology like, Ceramic, Duo-Technology and Metals and are typically lighter than the older dark and reflective films from the past.
This is very important if you're in a L.A Highrise and demand a clear view from the inside out.
"Adec, Inc is helping you save costs, reduce emissions and meet your legal requirements. We can help to reduce the carbon footprint of a building in a number of ways   
We provide solutions to enable clients to rapidly achieve permanent energy & cost reductions "
Resulting savings show that the AON Center is realizing annual energy savings of more than $ 200.000 Dollars. Thompson says we're able to cool the building using outside air for more month out of the year and on hot days, we're able to run with one less chiller, which is a significant savings.
While the performance of the film and the relationship with Adec, Inc were the main selling points, Thompson says he was also impressed with the support that came along with the installation. Adec, Inc speared no effort to make sure we had all the answers before committing to the project. Saving Energy and Money, reducing our Carbon Footprint and improving comfort for our Tenants.
We achieved all with our Partner. Adec, Inc.
Click here to download a free carbon footprint Calculator.              Business_&_Org_Calculator