Retail Store LED Lighting
Commercial Warehouse Lighting
 Adec, Inc has an unparalleled thirty-eight  year track record in turnkey energy efficient lighting retrofit projects. We can help you maximize energy savings and improve light quality with the least possible disruption to your operations. Projects can be installed with no initial capital outlay and achieve an immediate positive cash flow.
Adec,Inc handles every aspect of a successful lighting retrofit project. Our services include: presentations, building surveys, design engineering, savings analysis, rebate analysis and processing, energy savings, light level verification and turnkey installation with professional project management.
In most cases, our customized design can be retrofitted right into your existing fixtures without major disruptions to your employees or customers. Upgrade with the best from a company you know and trust, Adec, Inc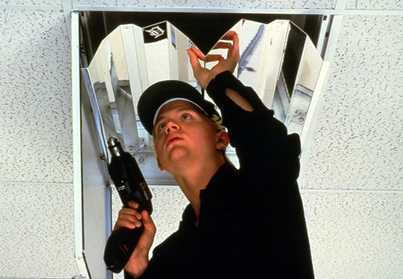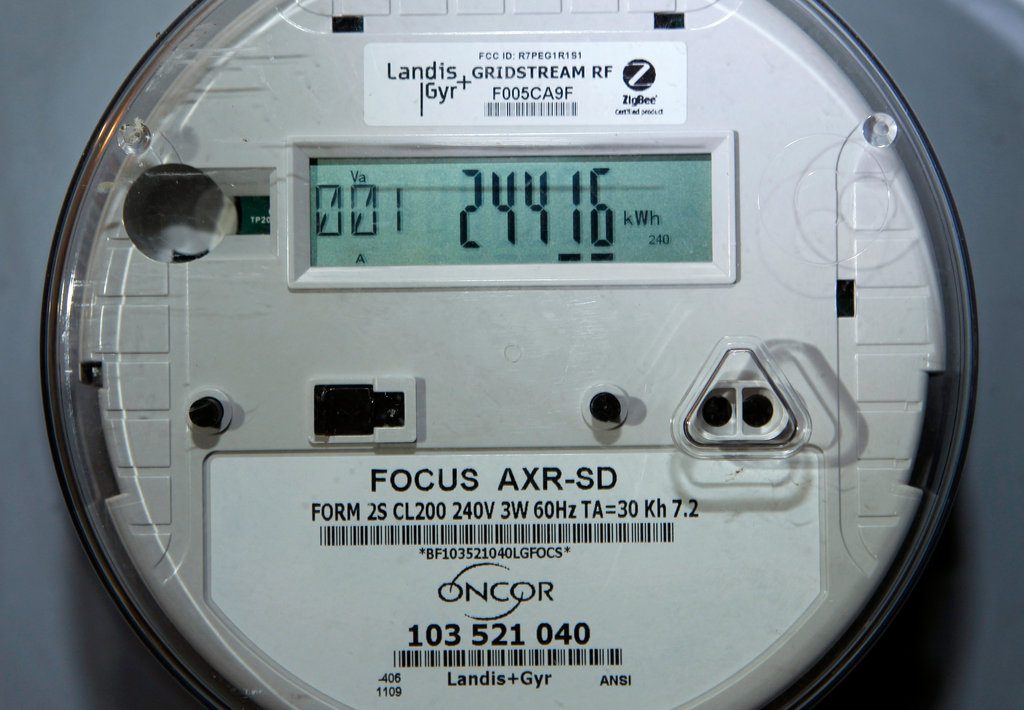 Your lighting energy cost may represent as much as 40 percent of your building's energy bill. Fortunately, there are many ways to reduce this cost. Preferred by many utility companies is a LED lighting retrofit or replacement from ADEC, Inc which can save up to 72% of your monthly lighting bill. Installation by our professional staff is quick and easy and without disruption in your facility. Our engineers and consultants will calculate potential savings with an energy analysis of your building or facility and help you to select the right technology for your energy saving needs.
Saving Money and Energy
is just a step away
              Let our our Experts help and show you how.  
Before committing to a lighting retrofit or new installation it is recommended to explore the potential energy savings. ADEC Inc will provide you with a comprehensive energy analysis for your facility to show potential energy savings using modern technology and cost effective installations, project cost and pay back projections. The Analysis where applicable consist of your Lighting and Building thermal heat gain calculations and our lighting analysis is based on calculations determined by fixture type, wattage used and burn hours. The building thermal heat gain calculations are based on glass type, building direction, city/county and month of the year energy usage. ADEC Inc. consultants are specially selected and trained to help ensure your energy saving system is designed, manufactured and installed for the maximum in energy and operating cost savings. Your employees and tenants will appreciate your commitment to reduce ever rising utility consumption and cost and be part of all our efforts to reduce pollution.
Commercial Lighting Incentives and Rebates as well as Tax Credits are available through your local Utility Company's and the federal Government. With our in house experience on tax credits and rebates Adec,Inc will provide answers on how best to qualify and secure these funds. We are proud to have secured more than $1.5 million Dollars in Rebates and Tax Credits to our Customers. Please click on any of the following links to find the latest information on Energy Saving Rebates in your local area of Southern California.
Please contact our Staff to find out more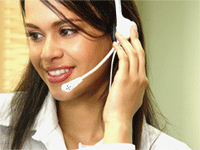 © All rights reserved Adec, Inc 2019