Engineering and Energy Analysis
Lighting/Controls & Energy Savings 
Before committing to a lighting retrofit it is recommended to explore the potential energy savings. ADEC Inc will provide you with a comprehensive energy analysis for your facility to show potential energy savings using modern technology and cost effective installations, project cost and pay back projections. The Analysis where applicable consist of your Lighting and Building thermal heat gain calculations. The lighting analysis is based on calculations determined by fixture type, wattage used and burn hours. The building thermal heat gain calculations are based on glass type, building direction, city/country and month of the year. ADEC Inc. consultants are specially selected and trained to help ensure your energy saving system is designed, manufactured and installed for the maximum in energy and operating cost savings. Your employees and tenants will appreciate your commitment to reduce ever rising utility consumption and cost and be part of all our efforts to reduce pollution.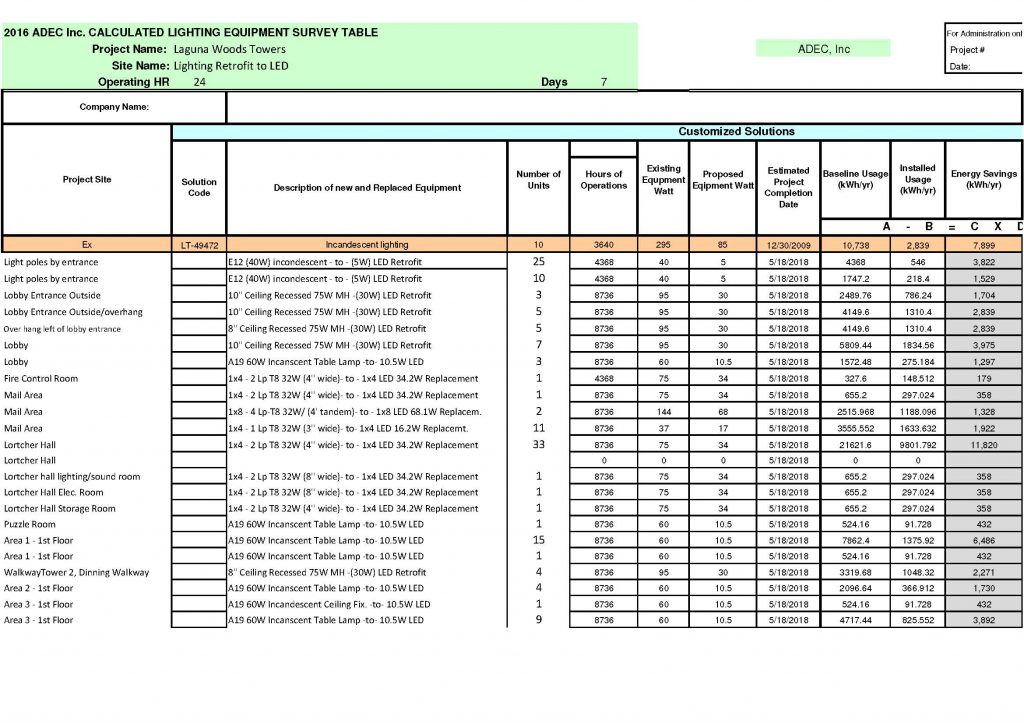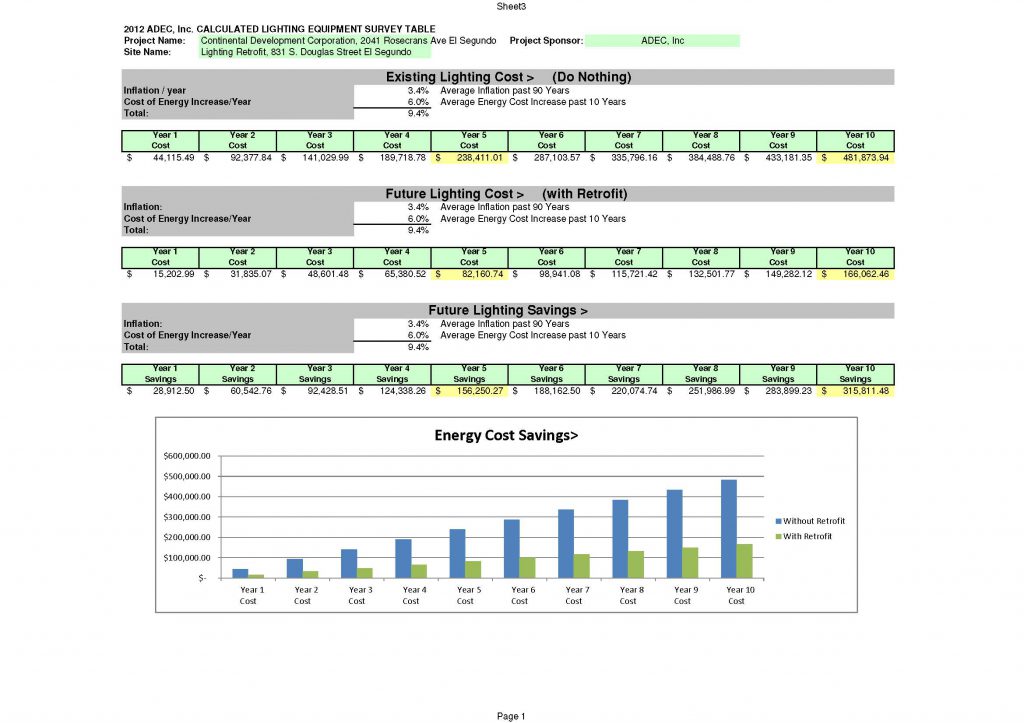 Saving Money and the Environment: We at Adec,Inc believe that saving energy does more than just save money, our products mean less pollution and a healthier environment for everyone. ADEC, Inc. provides the tools and know-how for ways to save money and energy without compromising your present comfort level. Click below 
Window Tinting and Energy Savings
The most energy-efficient businesses in America use about 30 percent less energy than their competitors. Finding smart ways to manage the energy you need to run your business can improve your profit margins increase funds available for development of new products and services, and enhance overall corporate value. Partnering with ADEC, Inc is a commitment to the financial value of your real estate portfolio as well as the environment. According to surveys conducted by the Department of Energy, lighting accounts for over 30% of the use of electricity in facilities similar to Your Building. Approximately 50% to 65% of electricity is being used by Central Plant,Computers, HVAC & other electrical loads.
Fenestration Analysis and Energy Modeling Software:
Adec, Inc is using the latest in Energy Modeling Software (eQuest)
eQUEST was designed to allow you to perform detailed analysis of today's state-of-the-art building design technologies using today's most sophisticated building energy use simulation techniques but without requiring extensive experience in the "art" of building performance modeling. The software uses the buildings glass envelope analysis of Thermal Systems for different Window Tint Films. This energy savings program is based on calculations using equations for Average Day Solar Heat Gain and Thermal Transmission through glass.
Iris is one of the best in the business. As our in house expert and energy calculations analyst she is responsible to engineer and integrate LED lighting and lighting controls for the best possible solutions our clients expect.  
Programming and Commissioning Lighting Control Systems for Adec Inc along with a numbers of specialty trades is difficult enough and a challenge every day. Sean is one of the best and he has what it takes to get the job done right. 
Luis is number one in his field. His experience is valued by all team members. According to Luis, there is no job we can't do in our field We're glad he is on our team. 
My primary role of ADEC, Inc.  is to deliver energy efficiency programs to our business customers.   As an engineering and energy calculations analyst my objective is to help our customers put money straight to their bottom lines.
Responsible for our energy efficiency programs, I help our clients reduce their energy costs therefore, savings on their utility bills.  By motivating our customers to participate in energy efficiency projects, I am able to identify their need for engineering and financial assistance to make energy efficiency their priority.
The customer, is then able to spend time working on efficiency projects to increase production and leave the performance of the installations of their equipment retrofits work for them.
Successfully design, program and commission lighting control systems projects from concept through completion, I enjoy the team effort at ADEC, Inc.  Working closely with clients to create a vision, conceive designs, and meet deadlines are all part of my objective to achieve a win-win partnership with our customers.
Establishing trusting relationships with contractors, vendors, and key clients in providing support in the design, layout and functionality of the Lighting Control Systems are  my main objectives.
LED Lighting and Lighting Control systems are my passion and being part of the ADEC, Inc  team I contribute to save energy and lower pollution. 
Professionally installing window film for ADEC, Inc. has made me aware of the need to provide protection to our customers of the harmful rays of the sun.  Backed by the best window films in the industry, it's always a pleasure meeting with my clients.
Expert knowledge of all aspects of the applications of window film, prove my ability to relate to our customers effectively.  Auto, Residential, or Commercial clients looking for tinting solutions and energy savings for sun control, shatterproof, safety, and security window films can be assured of a professional solution with my capabilities.
Being courteous, friendly and keeping a clean working surrounding are my objectives when entering the homes and buildings of our customers.
Please contact our Staff to find out more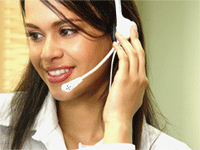 © All rights reserved Adec, Inc 2019